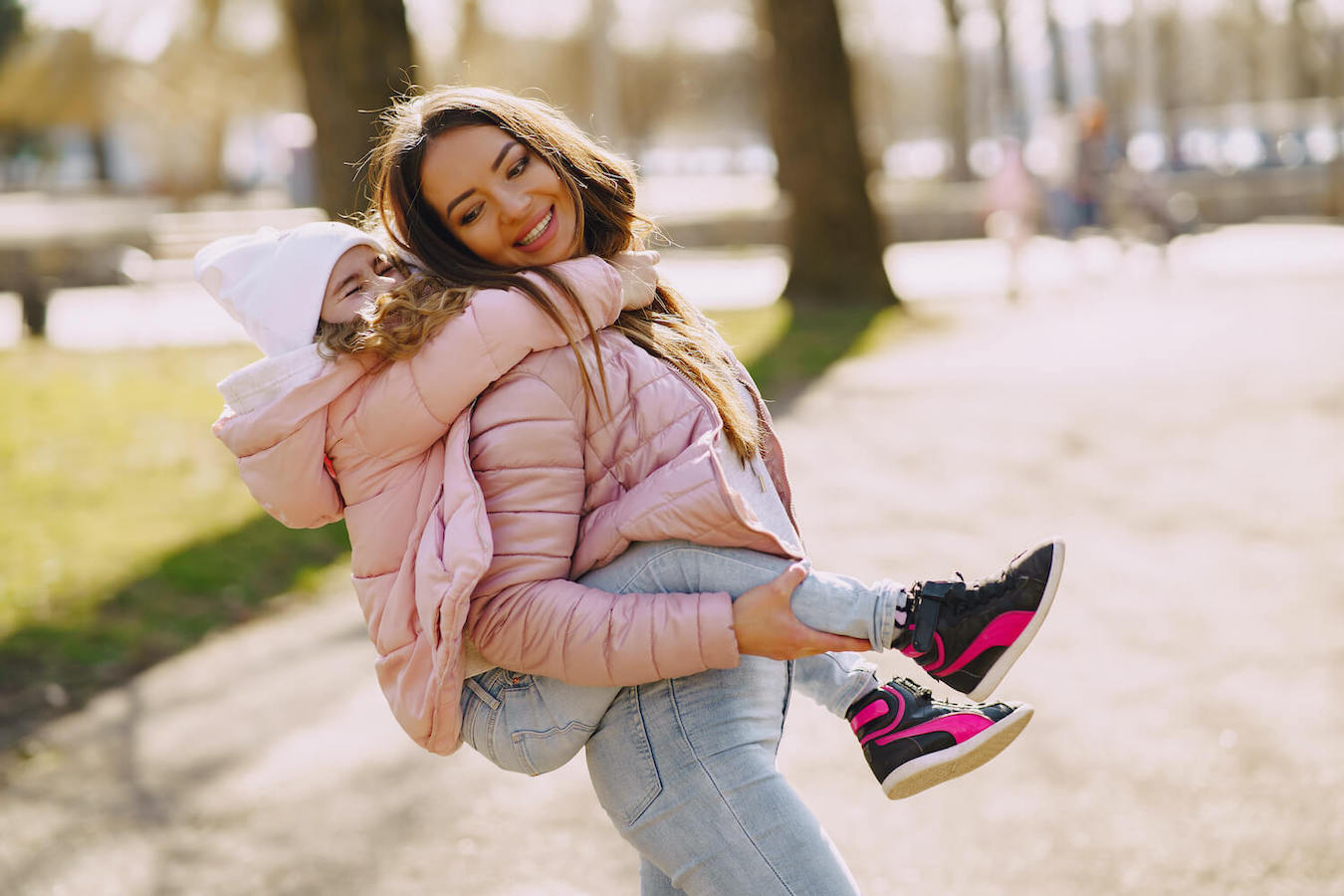 Contact Us
Learn More
using a hands-on approach.
8120 Penn Ave S. #158, Bloomington, MN, 55431
Drug-free health care
Universal Care Clinics

MAJOR SERVICES
Click on a tab below to learn more about each service we offer.
Questions? Don't hesitate to contact us.
Request Appointment
Coming from four generations of Western doctors, Dr. Stephen Thompson was introduced to medicine at an early age. Dr. Thompson has been in the field of Acupuncture and Chinese Medicine for 14 years, Clinical Massage Therapy for 17 years, Nutrition Therapy for 6 years, and finished his Doctorate of Chiropractic Medicine in 2019. He has studied and practiced martial arts including Tai Qi and Qi Gong for many years. He is adjunct faculty at Northwestern Health Sciences University.
Dr. Thompson consults and lectures on a variety of health care topics including health and wellness, chronic pain conditions, integrative medicine, and human performance. He joined Cultural Chiropractic in North Minneapolis last year to partner with and educate underserved and minority communities. Dr. Thompson now splits his time between Cultural Chiropractic and Universal Care Clinics in Bloomington where he works primarily with chronic pain conditions like Fibromyalgia, Women's Health (menarche to menopause), and Performance / Rehabilitation.
As a teacher and practitioner, Dr. Thompson believes that wellness is not a destination but an ongoing lifestyle that promotes one's best self.
Dr. Juneau Robbins is an award-winning Chiropractor, Author, Speaker, and Teacher of Wellness & Empowerment Strategies that inspire, uplift, and create results.
Originally from Toronto, Canada, Dr. Robbins is a 1996 graduate of Northwestern Health Sciences University. A strong advocate of drug-free healthcare and self-empowerment through means of self-responsibility, he is the recipient of several professional honors, including the President's Choice and Chiropractor of the Year awards from the American Black Chiropractic Association.
Dr. Robbins is a previous Alumni Board Member of Northwestern Health Science University and holds associate faculty status providing teaching clinics for students in their final phases of chiropractic education.
Dr. Robbins specializes in the rehabilitation of soft-tissue injuries, drug-free pain management, preventative health and nutrition, and overall well-being.
We can help! Get in touch today.
I am so grateful I finally found someplace to go
for the best care! Everything and everyone
is great. The doctors take time to relate to me
and my problems.
Thank you for all your help!"
–N.H.
"I felt very comfortable and relaxed about the
treatment. I enjoyed the courtesy, kindness
and professional manner of the staff."
–M.P.
"You helped relieve my back pain, allowing me
to return to the things I love to do! At this time
last year I had a whole lot of problems. Now I am
greatly improved!"
–R.H.
"I will refer everyone I know! You have helped me
physically, mentally, emotionally and spiritually.
I am VERY HAPPY!"
–C.P.


"Thanks a million, I couldn't have done it without
you! Your treatments were very helpful to me
in all aspects!"
–A.M.